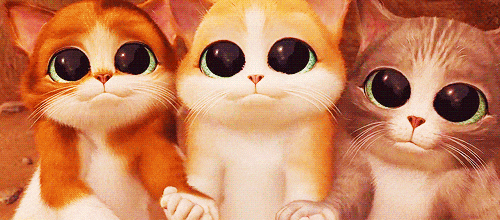 I got lost in the wilds of YouTube the other day. It's a crazy place out there. Lots of strangeness, craziness, and things that should be none-of-your-bizness but people put it out there for the world at large to see, anyway.
When I finally wandered back to my own little corner of the world, hours (nearly a whole day) had passed. And yet nothing had been accomplished (although, I did admire several hilarious cat videos). It's amazing how such small bits of no-purpose videos can suck you in.
At first, I was glad to simply escape with my life and my sanity. But after a little thought (very little, actually), I decided that maybe I should throw some of my own hey-look-I'm-on-YouTube-too videos out there. Unfortunately, without any crazy cats or other cute animals (well…except for my husband, who is adorable and fluffy) I didn't know what I could share.
Then my BFF reminded me that I have books. Books that I'm actually trying to encourage people to buy. "…but what has that got to do with crazy old lady or kooky cat videos?" I asked her. Oddly enough, it seems that you can create videos even if all you have is words. Isn't that something? Who would have thought it?
So, here it is…my own attempt at a YouTube video (I promise, next time I'll find a crazy old lady or a kooky cat ; )